Enroll Your Child in Ambition School Today!! Click Here
The early years of a child are important for their all round growth and development We have carefully curated a curriculum consisting equal balance of academics and activities to develop the skills necessary for a successful and happier future. It carefully hones their social emotional development whilst building their language and communication skills; it also aids in nurturing early mathematical skills along with generating creativity and curiosity. All these attributes are well packaged with ensuring the physical wellness and developing mental vigour of the children.

We encourage participations by parents and guardians in this learning process ultimately a happy and wholesome education in our joint effort.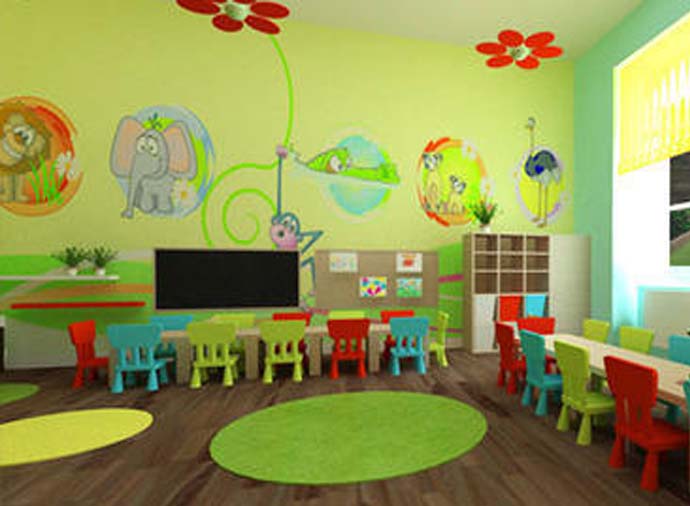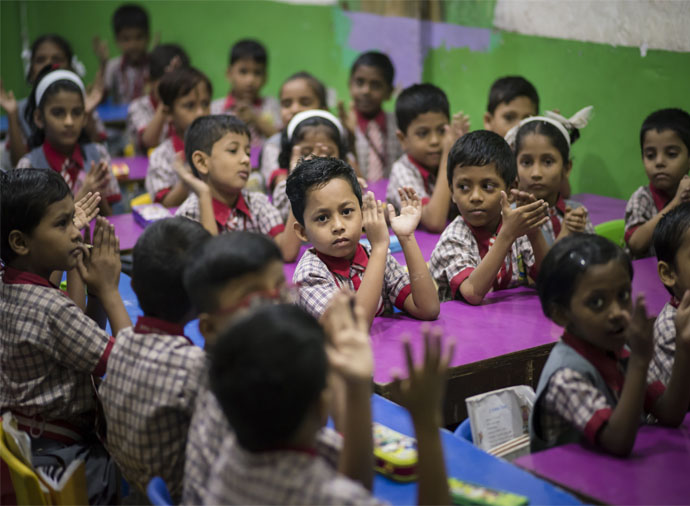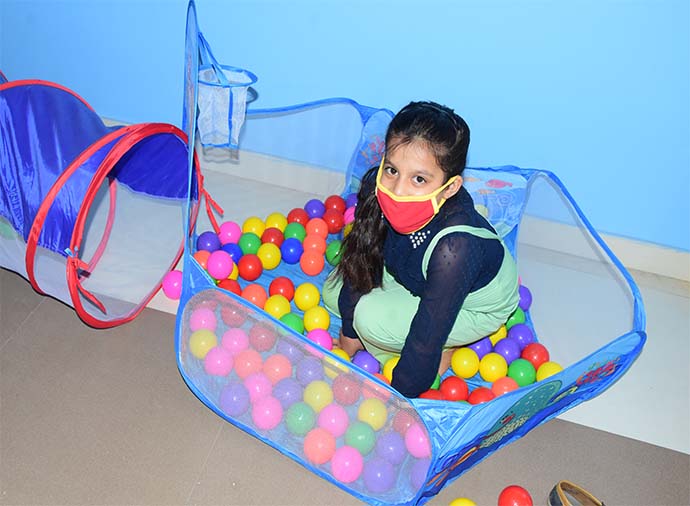 Learning & Fun

Healthy Meals

Friendly Place

Children Safety
Lower Kindergarten

Class name